Freedom Healthcare was founded by Steven and Betty Rudd in 1984. They were early promoters and developers of what has become known as integrative medicine and the holistic approach. We are one of the longest established clinics in Sussex and have a special interest in helping people who have 'tried everything else'.   Here are our practitioners and trainers. Please click on a photo to see  each practitioner's profile and treatment interests.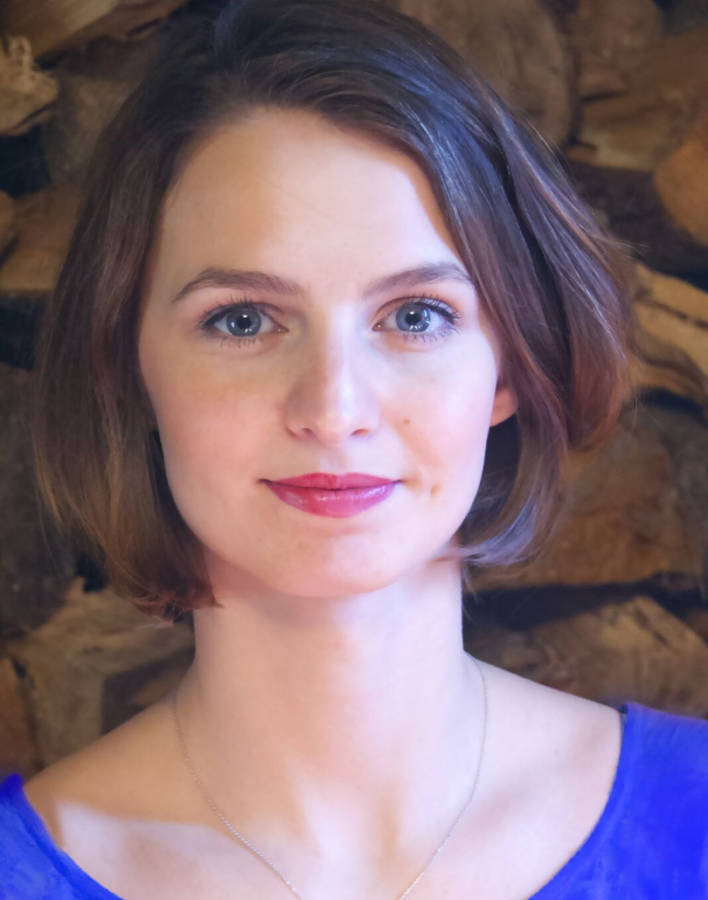 Becci Healey
Counselling and Psychotherapy

Save
Save
Save
Other practitioners
Are you a practitioner looking for a base in Mid Sussex maybe? We have space available for highly trained holistically minded professionals.