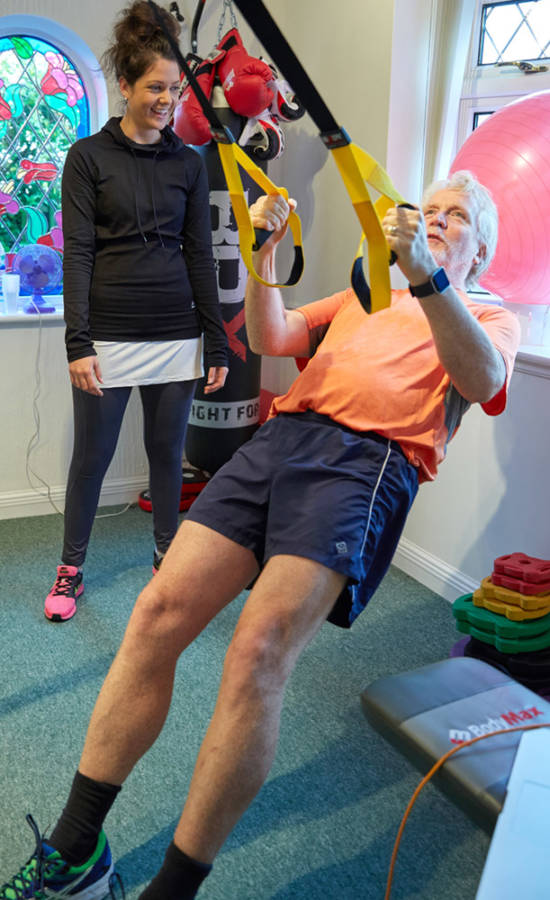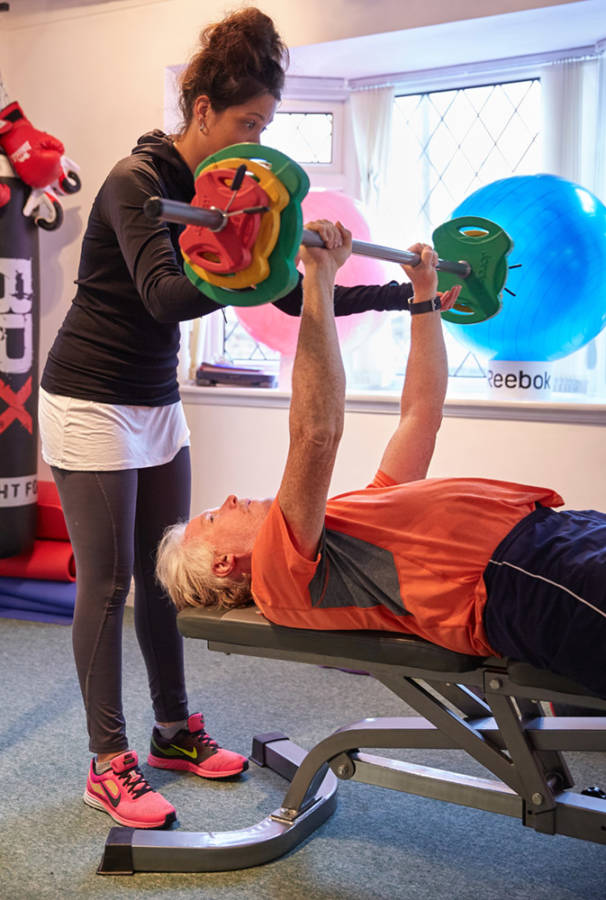 Save
Personal Training for a better back
Available at Freedom Healthcare in Haywards Heath.
Sophie Rudd trained initially in  David Lloyds Gym and then at South Bank University where she specialised in cardiac rehabilitation. She is qualified to provide personal training and gym instruction. Working closely with the chiropractor she has a special interest in rehabilitation for back problems helping to treat and prevent back pain through exercise.
She is also certified to train ladies during and after pregnancy.
Cardiac rehabilitation exercise training means helping people return to exercise who have had cardiac problems for instance after a heart attack. This often follows on after a course of NHS exercise classes which are offered after a heart attack.
She offers 1-2-1 and small group sessions most days of the week.
Weight loss and muscle gain are both helped by resistance exercise in the gym. 
Save