Appointments and enquiries
Call or e-mail:
Our central number which works for all the clinics is
(0044) 1444 416911
We prefer phone contact to make appointments. An answerphone operates outside clinic hours. We return calls as soon as possible during office hours.
You can alternatively e-mail us to make enquiries or request a call back at
Thank you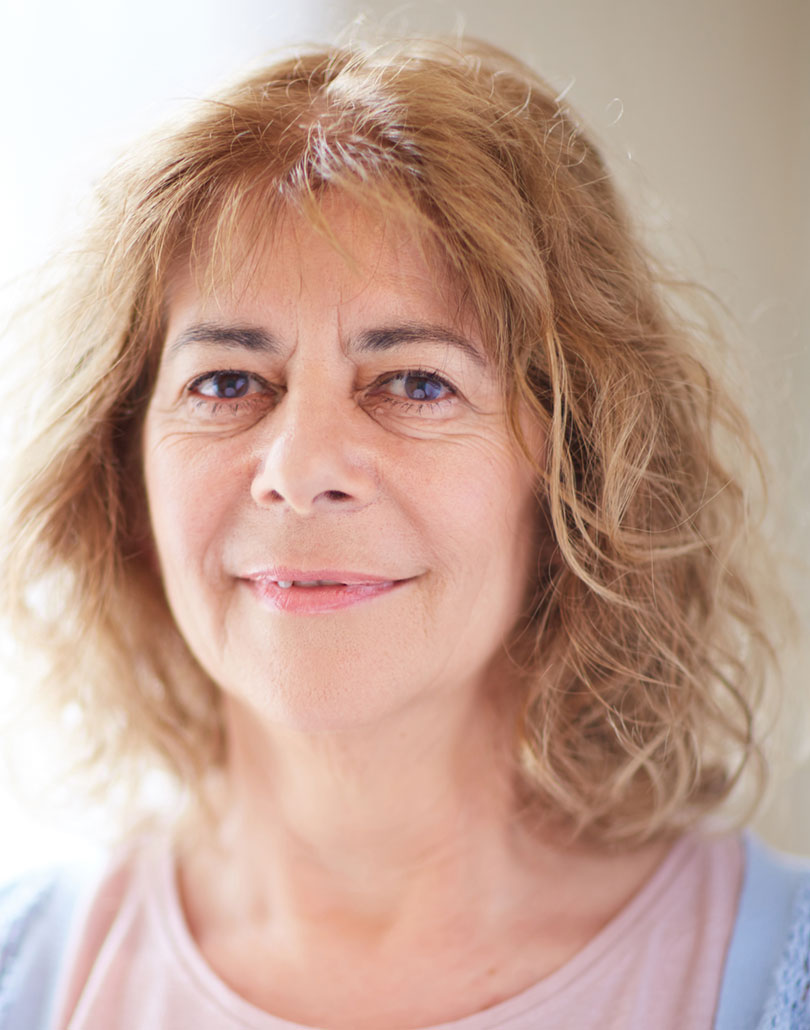 73 Edward Rd, Haywards Heath,
West Sussex RH16 4QL, UK
Royal Oak, High St, Nutley, Uckfield,
East Sussex TN22 3NN, UK
35°08'17.7"N 33°18'21.8"E
Cyprus Naturopathic Clinic
Alexander Panagouli 28, Archangel
The Cyprus clinic in Lefkosia is a Naturopathic clinic.