Holly Russell
Sports Massage Therapist

Sports Massage
Remedial Therapy
Tui Na Chinese Massage
Cupping
Holly has been practising since 2000 in various professional healthcare settings, in the UK and abroad, and is now available at Freedom Healthcare Chiropractic Clinic.
In 2000, Holly attended Raworth Centre for Sports Therapy and Natural Medicine in Dorking and obtained higher diplomas in Anatomy, Physiology, Body Massage, Sports Massage and Remedial Bodywork. In 2002 she studied Traditional Chinese Medicine, Tui Na, Acupuncture and Cupping at the Bodyharmonics Centre in Cheltenham.
Holly has broad experience in private, state and SEMH schools. She is an advocate for student wellbeing and mental health. As a Massage in Schools Instructor, Holly teaches the Internationally acclaimed Massage in Schools Programme, an evidence-based anti-bullying strategy. She writes massage rhymes and stories to promote positive touch. Holly bases her training in classrooms, after school clubs or in homes with families and represents strong knowledge of statutory regulations as well as best practice in safeguarding. Through delivering MISP, she has supported children with social, emotional, mental health and special educational needs.
What to expect
A confidential consultation process is included in the initial treatment, to discuss details about your current health and medical history. An assessment will be carried out to determine postural imbalances in the body, to identify soft tissue and joint dysfunctions.
Through joint mobilisations, stretching, Soft Tissue Release, Cupping and Acupressure, Holly adopts an intuitive, holistic approach, incorporating techniques and principles from Western and Eastern modalities.
Massage can help with relieving everyday stress, inducing relaxation, aiding sleep and promoting a sense of well-being.
Holly is passionate about professional development, wellbeing and inspiring children. Her pastimes include horse riding, cycling, swimming, mindfulness and yoga.
Call Holly direct on 07449 427082‬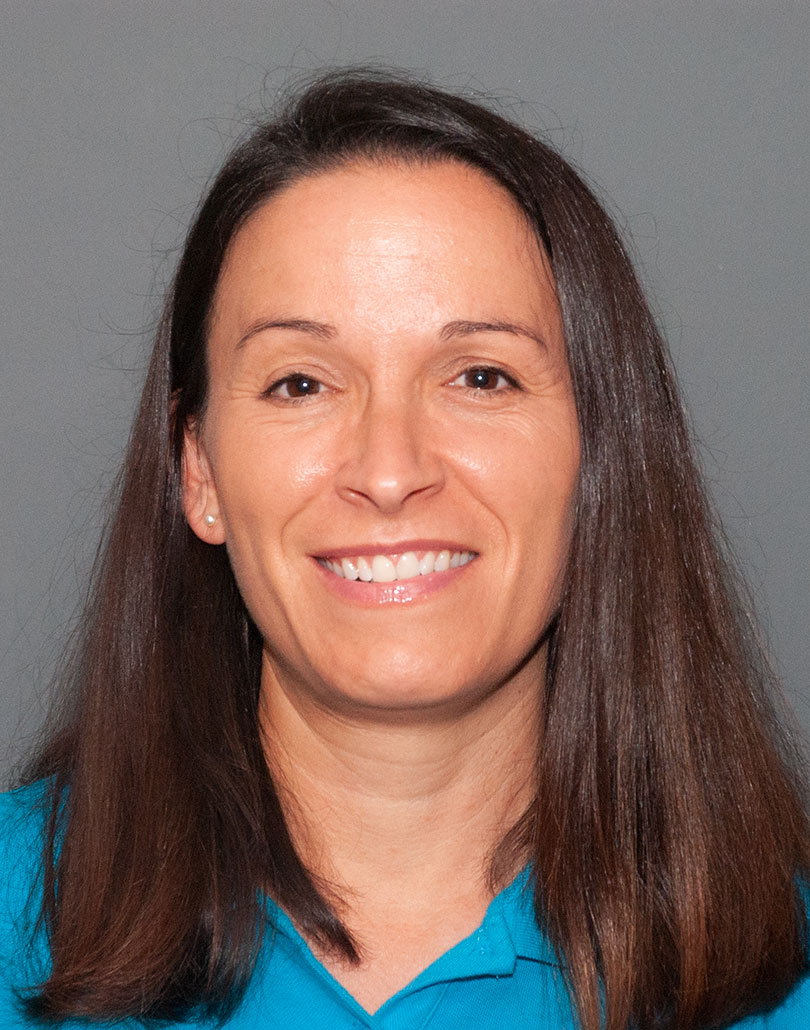 Qualifications
and association web sites
IIHHT Diploma Body Massage, Remedial Massage
ITEC Diploma Anatomy, Physiology and Body Massage
Raworth Diploma Anatomy, Physiology, Sports and Remedial Massage
Bodyharmonics Diploma Tui Na, Sports Injury Massage, Maintenance and Rehabilitation, Acupuncture
ITEC Diploma Tui Na Master Practioner, Traditional Chinese Medicine and Anatomy and Physiology
MISP Certificate Massage in Schools Instructor
St Johns Ambulance Certificate Emergency First Aid at Work
Enhanced DBS Police check
Member of the Federation of Holistic Therapists
www.fht.org.uk
Member of the Massage in Schools Association
www.misa.org.uk