We aim to help you reduce body fat rather than just body weight. Permanent weight loss requires both a physical exercise program and an appropriate lifelong healthy eating approach. The Freedom Weight Loss Programme comprises  Relaxation – Visualisation – education and direction about what a healthy way of eating should be – Group support  and most importantly personal training to help you to raise your metabolism.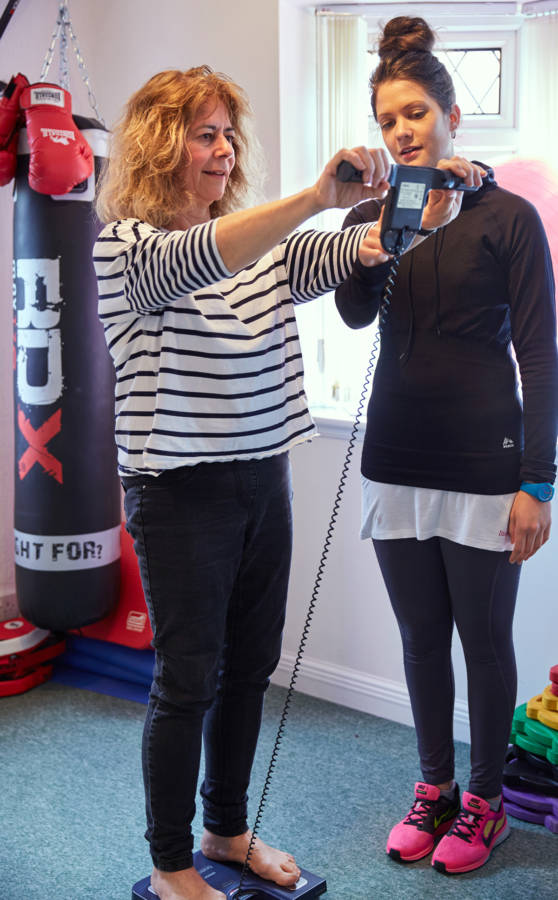 Our weight loss program is lead by Sophie Rudd who is a personal trainer and nutritional therapist assisted by Betty Rudd PhD if you choose to attend our recommended relaxation and visualisation group and Steven Rudd, Naturopath.
Step one is to have a complimentary consultation with Sophie Rudd to discuss your goals. If you choose to go ahead then she will design a suitable exercise program for you and as a nutritional therapist she can also advise on making your diet healthier.
Always check with you GP or health advisor about making changes to your diet and exercise routine.