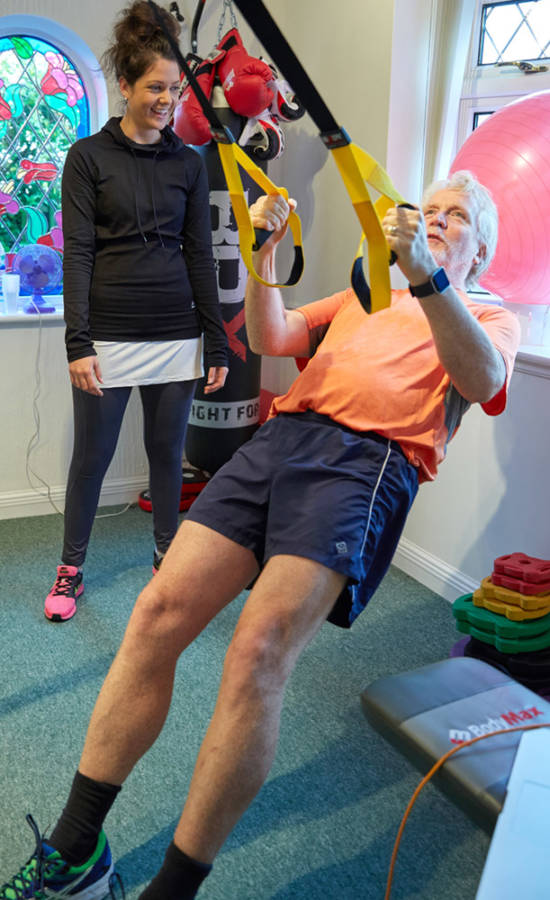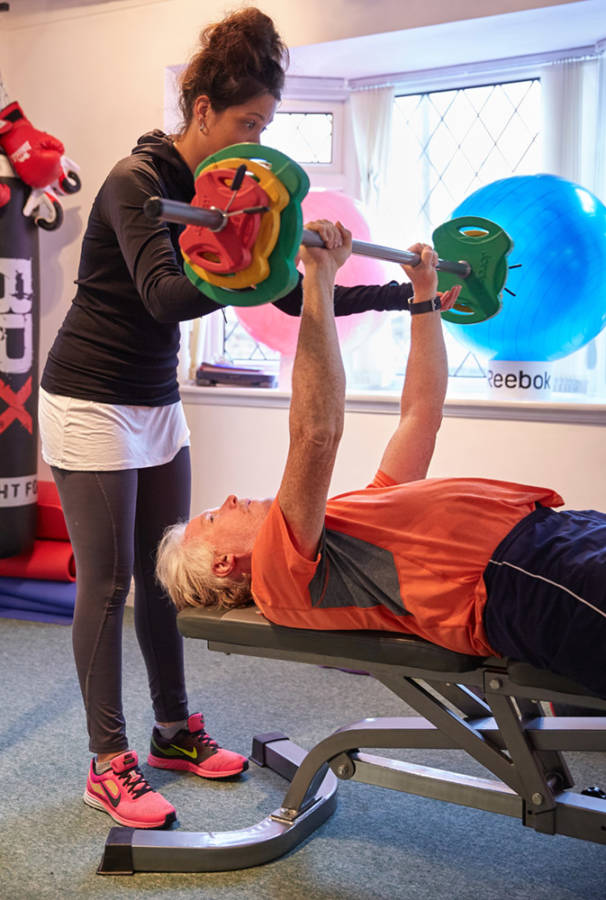 Save
Personal Training is now available at Freedom Healthcare. Sophie Rudd trained initially at David Lloyds Gym and is qualified to provide personal training and gym instruction. She now has three main areas of speciality.
Designing rehabilitation exercise programs for chiropractic patients once they are out of pain and can usefully exercise under supervision.
Designing exercise programs for pregnant and post partum ladies.
Cardiac exercise rehabilitation for those regaining fitness after suffering a myocardial infarction. She offers group and 1-2-1 classes most days of the week and a complimentary assessment on your first appointment.
NB Always check with your GP or health advisor before commencing an exercise program
Save