"The Doctor of the future will give no medicine but will interest his patients in the care of the human frame, (Chiropractic, massage, exercise) in diet, (Naturopathy, nutrition) and in the  causes and prevention (physical, mental, biochemical, environmental) of disease rather than the treating the symptoms ". Thomas Edison (my additions in brackets)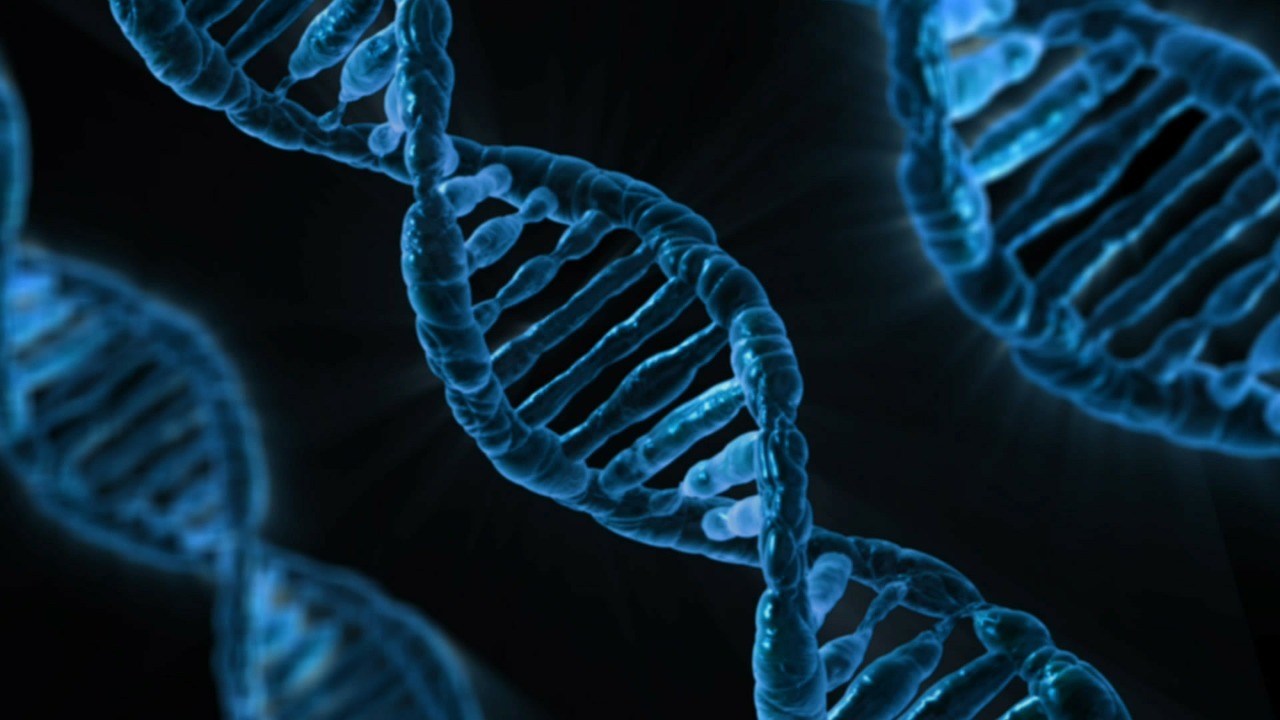 At Freedom Healthcare we have advocated these integrative medicine principles since 1984, bringing together complimentary treatments to get you better quicker. There are conditions that will require one type of treatment only and others that will be better served with a combined approach which may be offered by one practitioner or several.
Below we list the commonest conditions people come to see us about with links to detailed Articles about each.