Rowana Mladek BCST RCST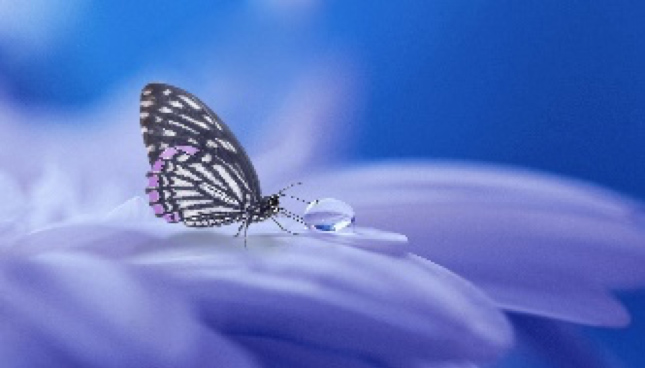 Inner Breath Biodynamic Craniosacral Therapy
I have worked in the wholefood industry for many years, managing various shops in London and cooking vegan and vegetarian food for clients in East Sussex. My passion for studying holistic practices has led me to train in massage, aromatherapy and nutritional therapy.
After receiving Biodynamic Craniosacral Therapy for many years myself and seeing both my children blossom through receiving regular treatments. I found my love of this gentle, yet potent therapy grew and decided to study it for myself.
After graduating in July 2019 with CTET in London I have become a member of the Craniosacral Therapy Association with full professional insurance. I take great joy in furthering my knowledge and attend regular seminars to deepen my understanding of this wonderful therapy.
Biodynamic Craniosacral Therapy is unique in its approach encompassing and embracing the whole of our being. Working with the vital life force we all hold at our core. It is a client led therapy, gentle in approach and each session is tailored made to your own personal needs.
We each have our own unique internal rhythm. This can be shaped and patterned by our life experiences.
Through using light touch and palpation skills I am able to gently listen to this rhythm and the underlying subtle energies and facilitate a safe space for your body to feel comfortable to release areas of restriction and stresses.
My love and passion for Craniosacral Therapy continues to grow through my practice and with each new client I have the pleasure to work with.
I have recently started a teacher training QI GONG course with Lee Holden.
I continue to deepen my knowledge of biodynamic Cranioscral Therapy, attending regular seminars.
Rowana Mladek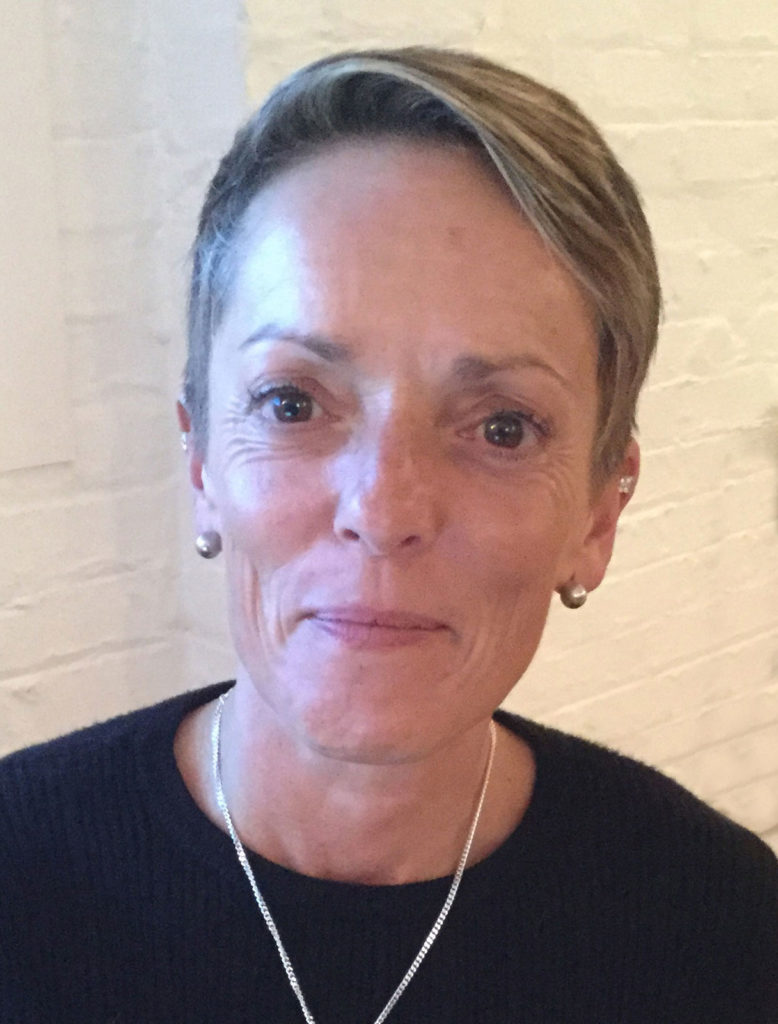 Qualifications
and association web sites
Diploma in Biodynamic Craniosacral Therapy.
2 year practitioner training.
www.cranio.co.uk
Advanced workshop working with babies, mothers and pregnancy.
www.cranio.co.uk
Living Anatomy
A course in Anatomy and Physiology
www.cranio.co.uk
Registered member of the Craniosacral Therapy Association (CSTA)
Membership no: CSTA/M-1668
www.craniosacral.co.uk
APNT anatomy and physiology 
Emergency First Aid in the Clinic
Academy of Physical Medicine