Mihaela Dragota
Massage Therapist
Deep tissue massage
Deep tissue massage will help to release muscle tension and stress. It can aid in relaxation and promote healing. Massage may help reduce blood pressure. I offer regional or whole-body massage.
I will ask you to complete a pre-treatment consultation form including details about your medical history, any current conditions, lifestyle and to sign a consent form.
I would like to know your preferences regarding pressure used, any sensitive areas to avoid and areas to focus on more.
Treatments are
30 minutes
45 minutes
60 minutes
75 minutes
90 minutes duration
If you want to relax and de-stress after a busy day at work deep tissue massage is a good choice.
Website:  healingtouchmassage.uk
Call Mihaela direct on 07543 834125.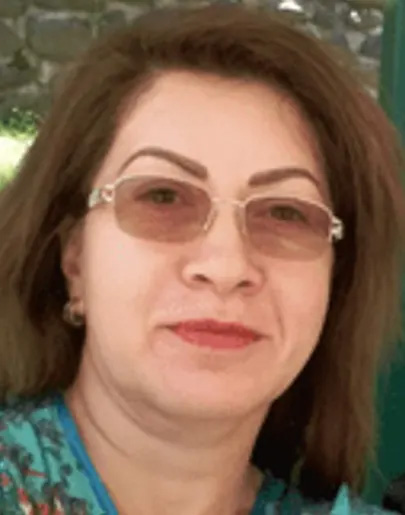 Qualifications
Level 3 Diploma in Massage
Level 2 Diploma in Infection Prevention for Complementary Therapies and Sports Massage
First Aid training
I trained as a massage therapist at the College of Classical Massage in Brighton qualifying with Distinction.
I also work as a healthcare assistant at the Princess Royal Hospital in Haywards Heath.
My hobbies include travel and gardening.