BIODYNAMIC CRANIOSACRAL THERAPY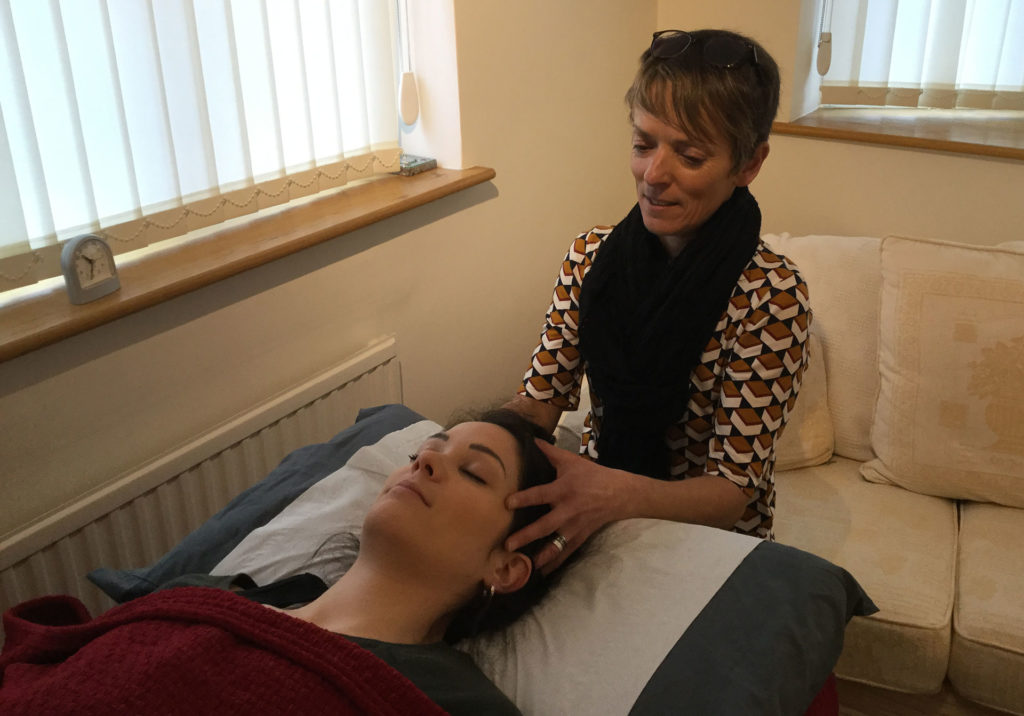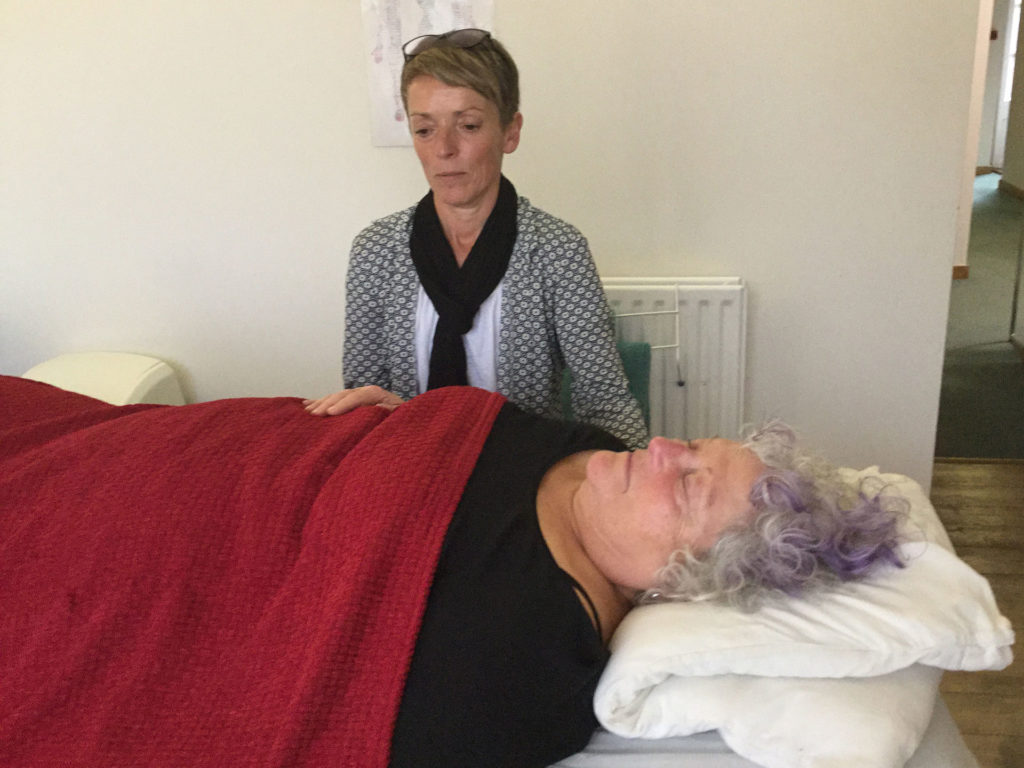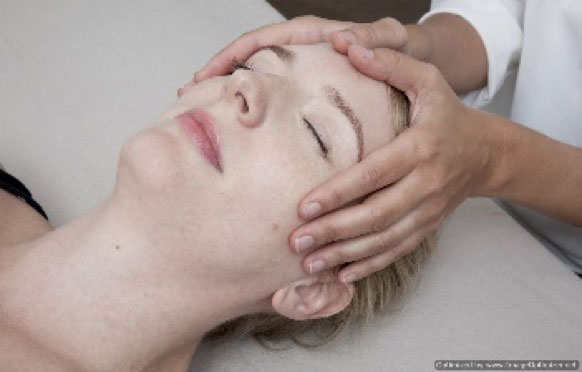 The gentle light-touch approach of Craniosacral Therapy facilitates the body to settle by enabling the client to enter into a state of deep relaxation, similar to meditation.
Craniosacral Therapy (CST)is a profoundly subtle form of therapy whose roots and philosophy lie within osteopathy. It was developed through the work of osteopathic physician Dr William Garner Sutherland. It works on the principle of inherent health. Our body will always orientate to health no matter what the situation (physical/emotional pain, stress and trauma) and will do this to the best of its abilities with the conditions and resources available.
CST is a very gentle non-invasive but potent therapy that works with all levels of our being when there is pain, discomfort or stress whether it is felt on a physical, mental or emotional level. It works with the inherent intelligence of the body and its ability to be self-healing and self- regulating. CST is a listening therapy. Through using light touch I am able to listen to your body and this encourages your body to begin to listen to itself. CST offers a safe and secure space for your body to be able to express its own story without judgement.
CST is now practised extensively around the world and continues to grow in popularity for a wide range of people. Its gentle approach makes it ideal and suitable for people of all ages from new-born babies to the elderly.
In the first session I will ask about your personal history and details. Listening with care to the reason for your visit. Sessions generally last for an hour but can vary. During the session you will remain clothed usually lying face up or on your side on the couch. Or you may be seated. I will make a light contact usually on the head, spine, the base of the spine and other areas around the body with your permission. CST recognises that all levels of the body form an integrated whole so I may focus on areas of your body other than where your symptoms occur.
CST is a client led therapy. Sessions differ each time and what you feel will vary depending on what you're presenting with in that moment. Many clients experience a sense of deep stillness and relaxation, a deepening in self and body awareness. Others may experience tingling, warmth, a release of tension or a rippling motion through the body. Often clients have a sense of lengthening through the body or more ease with breathing. There is generally an overall feeling of increased energy and well-being.
The gentle approach of CST is an incredibly relaxing form of therapy that promotes a sense of deep relaxation in all areas of our being. Enabling us to deal with challenges we make experience through our daily lives with more ease.
Practitioner Rowana Mladek